Posted in News, Team News on Sep 25, 2023.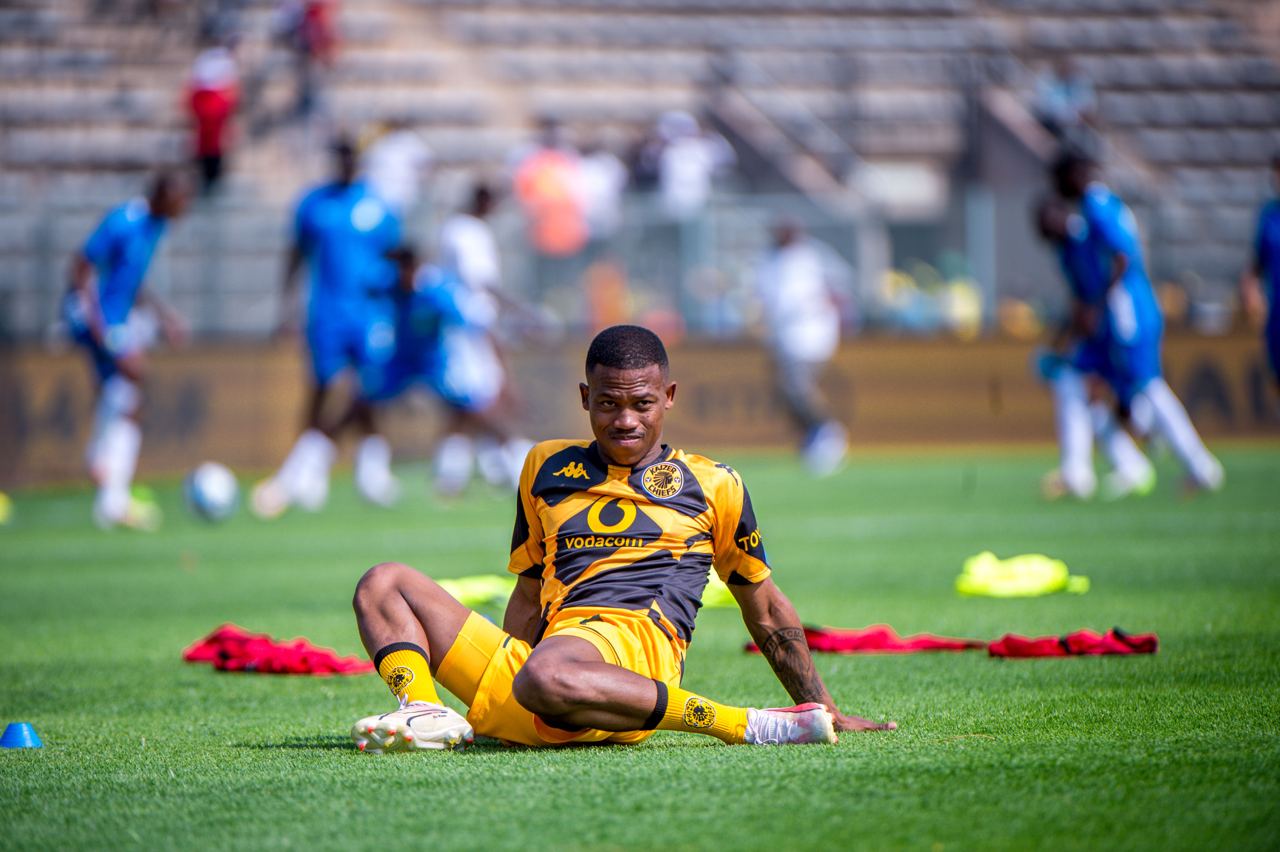 Ashley Du Preez is still smarting from Saturday's misfortune as he ponders how to come back from MTN8 elimination in the semifinals, particularly the manner in which it happened.
He feels the disappointment deeply, and believes an all-round improvement is needed if they are to end their silverware drought.
However, the fleet-footed striker is not wallowing in his misery. He has set his sights on Wednesday evening's DStv Premiership home clash against Sekhukhune United at the Moses Mabhida Stadium in Durban to get the disappointment out of their system and get back to winning ways.
"It's very tough; it's still hurting. I think we had a massive opportunity to put our hands on the trophy and make history," Du Preez says of the MTN8 loss.
"It didn't happen and we are very hurt about it. It's going to be tough to move on, because we know we haven't won a trophy in years and we really wanted to change that, especially to make the fans happy. We failed them and we failed the Club," he added apologetically before reminding the Khosi Nation, "But, there is still a lot to play for and this must be a learning experience for us, which we must take into our next games by winning every weekend. Only that will make us feel better as a Club, and as supporters".
In calling for general improvement, Du Preez's first port of call is a look into the mirror to recognise his own shortcomings and reaffirm his commitment to devote himself to becoming more clinical in front of goal.
As he explains, "Like I said at the end of last season, I want to improve my game. I don't want to repeat the chances I missed. I have had a really good start to this season, but for a player like me who works so hard, when I get chances I must be totally focused on improving my finishing. Sometimes, I feel I am trying so hard that when a chance comes I rush it , so I am working a lot on learning to be more composed. I go into every performance to do my best when playing for this badge. It's also a team effort and everyone in the squad is working towards the same goal, which is to win things."
The 26-year-old will not underestimate the visitors from Limpopo, although his attention is directed more at his own, and his team's objectives in implementing their game plan.
"Sekhukhune are a tough team, they are physical and they can also play," he admits, "But from our side, coming off a setback, we can go into this game to get rid of our frustrations. We must go out there and get the three points, and I will be determined to convert any chances that come my way. I think this is a game where we can show our will to win, our resilience, the hunger in the mentality of every player, and do the job.
"If we win our individual battles, we'll get the points so I am more focused on what we must do than on them," he concludes.