Posted in News, Team News on Sep 26, 2023.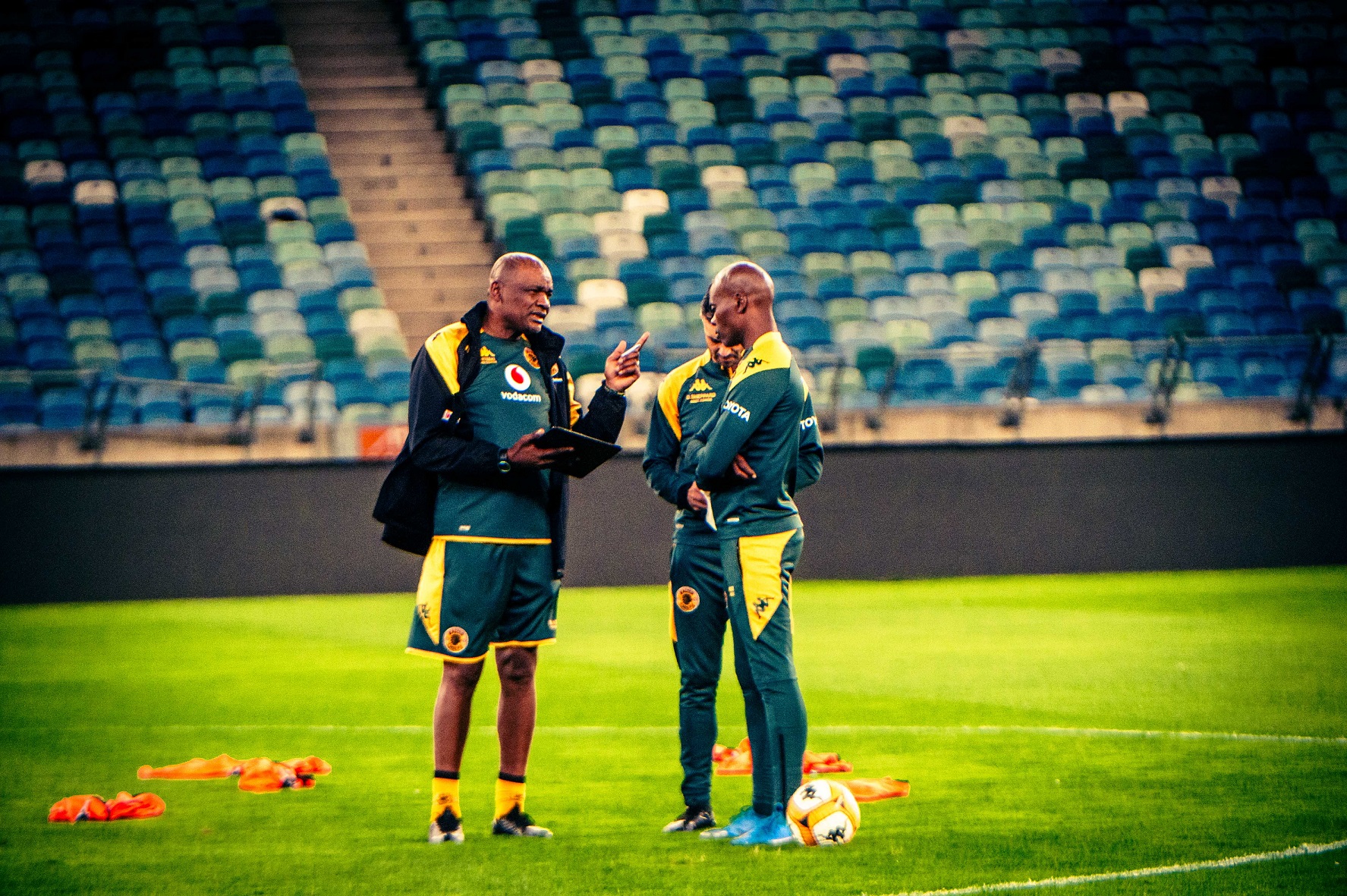 On approach going into the DStv Premiership clash against Sekhukhune United:
The most important thing for us is our thoughts going into the next game. We can't be thinking too much about the last game. The last game has little role to play in terms of our preparations for the next game. The thoughts are more about the next game, the mentality, the attitude, the approach and the psyche. The next game is more important than our last game. That is the attitude we are carrying and that we are populating in the team.
On the state of the Chiefs squad:
From the last game, unfortunately two players were injured and are not available for the next game, but we have able players who have been loyal to the team in terms of their training and preparing themselves for any eventuality. The players we have in the team are looking forward to representing the brand and doing well in the game we are to play.
On facing Sekhukhune:
It's a tough one. Sekhukhune, when you look at the games they've been playing leading into this one, they have been doing very well. They are very consistent in terms of their performances. The most important thing is us improving in every game that we play; the attitude, the plan and the execution that we saw in the last game we played. We are taking it to the next level against Sekhukhune.
On the mentality against every opponent:
We respect every game we play and every team we play, and look at every game we play as a cup final. As Kaizer Chiefs, we have to play to win every game and the performance must also speak to that. I think that is the space that we are in as a club.